Partners and families
Support and connection for families of veterans or current ADF members.
When one member of the family experiences a service-related physical injury or mental health issue, the entire family can be affected.
Spouses, partners, children or parents of veterans with service-related injuries can experience isolation or their own mental health challenges as a result of the circumstances of military life. We want you to know that it's okay to reach out for help. Our support options are available for immediate family members.

From psychological services, to family BBQs, social connection activities, or yoga classes – we are here for you; to listen, to support, and to provide you with professional guidance to improve quality of life and relationships. You'll also meet other families who understand the challenges often faced by Defence families.

As a partner, child, or parent of a veteran with service-related injuries, you can apply to join Mates4Mates at any time. Your partner does not have to be registered for you to apply to join.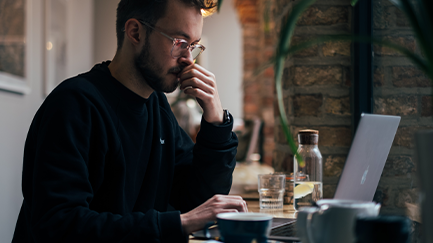 Sedentary behaviour and its impacts on the body
Sedentary behaviour is an issue impacting on the health of individuals, as far too many people spend multiple hours a day sitting or lying down. This most commonly occurs at home watching TV, at work sitting at a desk, or travelling in a vehicle or on public transport.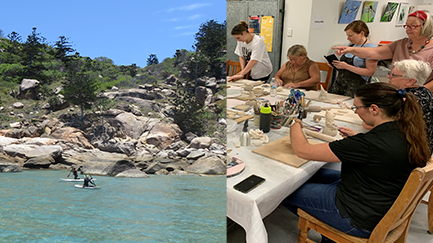 Adventure, wellness and Mates await
"It's about stepping away and spending some time on yourself and your own wellbeing. Learning to manage stress and anxiety, and improving our mood and motivation levels, is important. These One-Day Wellness Programs are a supportive and interesting way to do that." - Trinity, Mates4Mates Counsellor
Exercise and chronic pain – part 2
In a previous article, we explored chronic pain, common forms and how exercise can reduce the severity of pain. In this article, we discuss how movement patterns can be affected by chronic pain, how to overcome fear and what we can do to reduce our avoidance of movement.
Get in touch
To find out more about joining Mates4Mates, accessing services or supporting our cause, fill out our form or call 1300 4 MATES (62 837) during business hours.