Skills for recovery programs
Programs that give you the right skills and strategies to manage long-term wellbeing.
There are many pathways to a positive future through our Skills for Recovery Programs.
We know that injuries come in many forms and there can't be a one-size-fits-all approach to recovery, which is why our programs incorporate a range of rehabilitation options.

Our Skills for Recovery Programs are designed to provide veterans and their family members with opportunities to develop relevant skills and strategies that will help them move forward in life and manage their wellbeing into the future.

We are here to provide recovery options that meet your needs. Our programs offer a variety of sessions and workshops designed to build resilience and assist with emotional-regulation and distress tolerance.
Due to the current changes and Government restrictions, a number of our programs have been cancelled. Please check back here regularly as we will soon be launching new Skills for Recovery programs that will be accessible virtually and in person.

To speak with us confidentially about joining Mates4Mates and our Skills for Recovery Programs, get in touch below.
Frequently asked questions
Due to ongoing restrictions impacting the Mates4Mates national service delivery, we have had to review our planned programs for 2020. Unfortunately, this has meant that we have had to cancel all Rehabilitation Adventure Programs and Equine Therapy Programs for 2020.  

We care deeply about your welfare, and as part of our duty of care, need to follow travel bans and social distancing recommendations set by the Government. 
Veterans and their families can currently access a range of online services, including psychology appointments, physical rehabilitation programs like Pilates and yoga, and other social connection activities delivered via our regional Facebook groups.  
To book a psychology or exercise physiology appointment, get a DVA or Medicare referral from your GP. Alternatively, to access social connection and wellbeing programs,
join Mates4Mates
.
Due to the current restrictions on travel and social distancing, we have had to cancel all Rehabilitation Adventure Programs and Equine Therapy Programs. These were two of our key Skills for Recovery programs. However, we will soon be launching new programs for our Mates. Stay tuned for more. 
Coming soon, Mates4Mates will be introducing a new range of Skills for Recovery programs that can be accessed virtually in the interim with a view to rolling these out when we reopen our doors. Stay tuned! 
Our Skills for Recovery programs will look a little different moving forward so all new programs that are launched will require a new application process depending on the type of program.  
Kokoda has been a successful program for many years but we're looking at different opportunities to offer our Mates in the future.
Mates4Mates has supported me with their psychological and physical services. I have made really good friends. This support has led me to complete a Rehabilitation Adventure Program and that was life changing.

Haley
Partner, QLD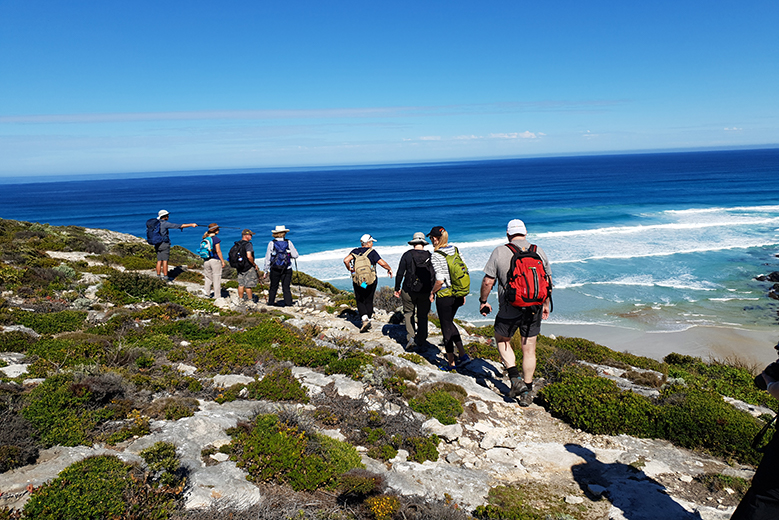 Get in touch
To find out more about joining Mates4Mates, accessing services or supporting our cause, fill out our form or call 1300 4 MATES (62 837) during business hours.